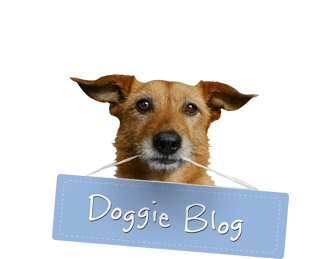 By Carol Besler-Snell on 10/05/2016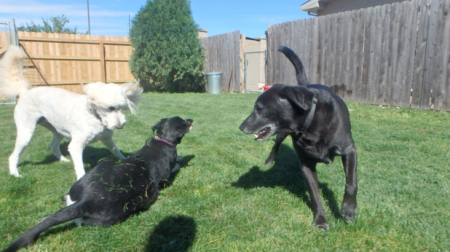 What?! A freshy cut lawn!!
For a dog, it seems there's nothing like a freshly cut lawn to have fun running and rolling. Lucy M (Golden Doodle) inspects the grass clippings on Lilo M (Shepherd Mix) while Hank D (Black Lab) circles in to get a better look. As happy as they look, perhaps we should take a cue from these three next time we mow our lawn?