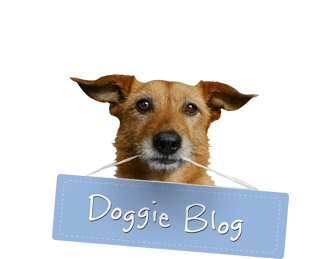 By Carol Besler-Snell on 08/22/2016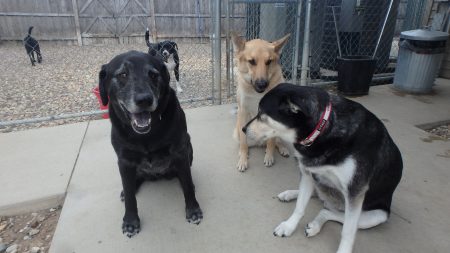 Hank D. being funny!
Hank D. (black lab) is thinking that maybe Greta B. (shepherd mix) didn't think that joke he just told was so funny.  But Leo B. (German shepherd), Cooper A. (lab/setter mix), and Star B. (black lab mix) are laughing in the background.