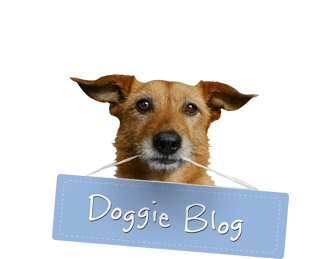 By Carol Besler-Snell on 08/04/2016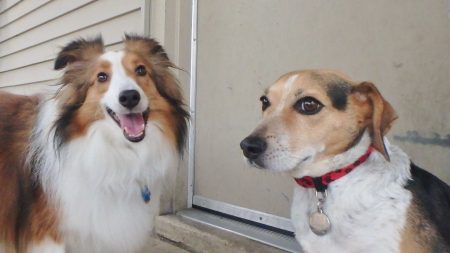 Happy Birthday, Beenie!
Happy 8th birthday to Beenie P, the world's best beagle mix!  Beenie was on vacation with her mom for several weeks, and we really missed seeing her.  As you can tell from the smile on Cocoa S's face (sheltie), we are all happy to see Beenie again and celebrate her birthday!