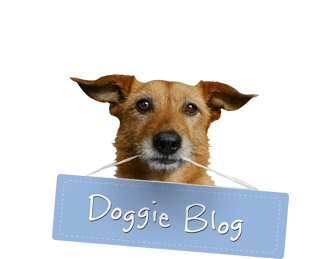 By Carol Besler-Snell on 08/08/2016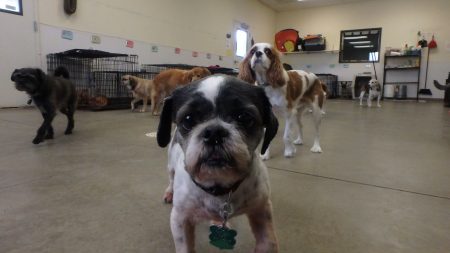 Happy Birthday, Max!
Happy birthday to Max M (shih-tzu), who just turned 10 years old!  Max decided to celebrate with a little running around the air-conditioned room with his pals Fergus M.(King Charles cavelier), Mushu (Brussels griffon), Foxy B-S.(golden mix), Tilly B. (puggle), and Lily B. (beagle).  You are the youngest 10-year-old we know, Max!  Happy birthday from all your friends!