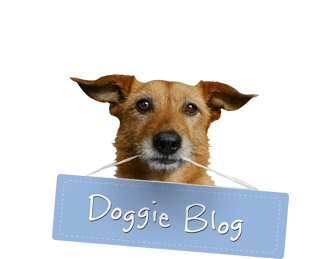 By Carol Besler-Snell on 09/07/2016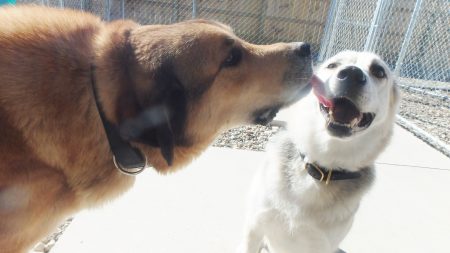 Happy Birthday, Motley W.!
Happy 7th Birthday to Motley W., a shepherd mix, and one of the most likable dogs we've ever met!  Cashew shares the love with a big, wet, sloppy birthday kiss!  We hope you get everything you want for your birthday, Motley…even more kisses!