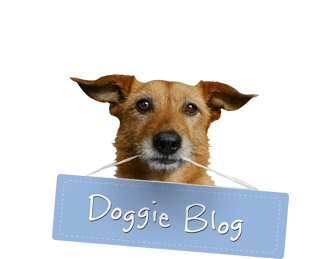 By Carol Besler-Snell on 08/09/2016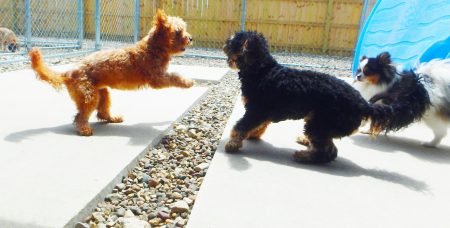 Happy Birthday, Ruby and Beau!
We had another birthday to celebrate this weekend:  Ruby and Beau K. (cavapoos) turned 1 year old!  As littermates, they love to play with each other more than anything else in the world… but this time, Miko B. (Pomeranian) tries to join the birthday party!