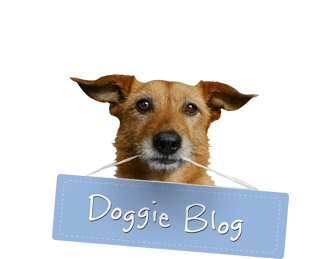 By Carol Besler-Snell on 09/07/2016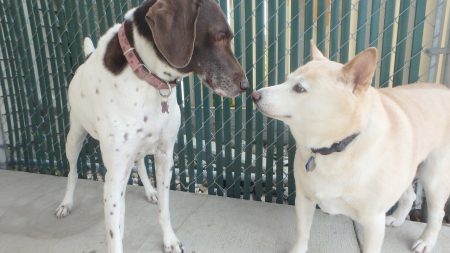 Happy Birthday, Sheba!!
Scout B. (German shorthaired pointer) may seem like she is being nosy with Sheba P. (shiba inu), but she's just coming in close to wish Sheba a Happy 7th Birthday!  These girls are much more delicate than Cashew and Motley in the previous post.  No big sloppy kisses here.  Just a sweet nose touch between girl friends says it all.