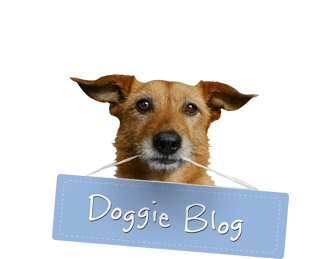 By Carol Besler-Snell on 07/21/2016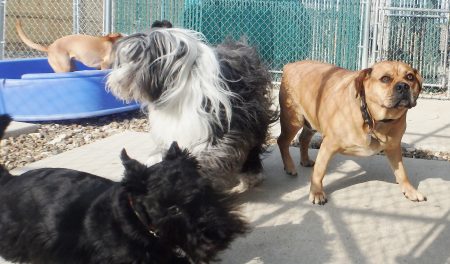 Happy trails, Bruno!
Yesterday we said another sad goodbye to one of our best dog friends, Bruno H., a (not so) miniature bulldog.  He had a great day playing in the tunnels and running around the pool with all his besties.  Bruno is pictured here with his favorite pals: Winston R. (Scottish terrier) and Yogi A. (Tibetan terrier), while Ginger G. (viszla mix) and Nipa A. (Portuguese water dog) play in the pool in the background.  We will miss you so much, Bruno!!  And your parents, too!!  Come back and visit sometime!