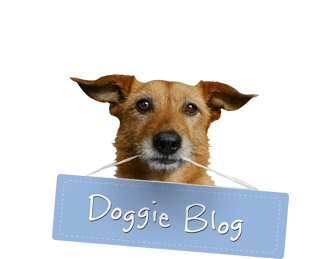 By Carol Besler-Snell on 09/02/2016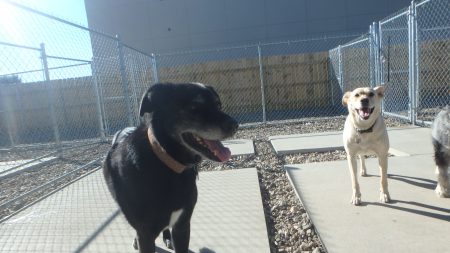 Hey, Levi! Welcome to JDPC!
One of our frequent doggie daycare guests, Sam B. (yellow lab mix) was thrilled to welcome his "cousin" Levi B. (black lab mix) to Just Dogs.  Levi is going to be staying with Sam for a while and coming to daycare at JDPC with Sam!  Levi had a blast, and Sam loved showing off his cute "cuz" to all his pals.