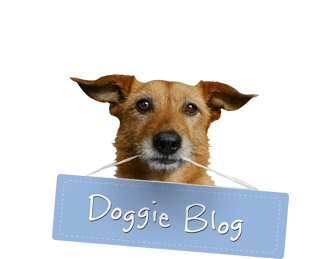 By Carol Besler-Snell on 08/29/2016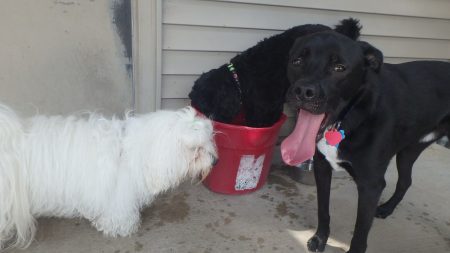 Learning some manners at JDPC!
Bruin L. (terrier mix) waits patiently as Nipa A. (Portuguese water dog) hogs the water, per her breed requirements (ha).  Joci R. (coton de tulear) is just hoping her tongue can get through all her hair to reach the water when her turn comes around.  (:>)
When dogs learn to be patient, take turns, and be nice to each other when they all want the same thing at the same time ("Hello?! I need a drink of water!), they are learning impulse control.  This is just one of the lessons dogs can acquire on a daily basis at JDPC.