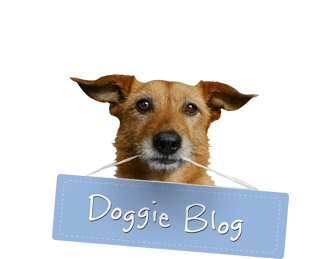 By Carol Besler-Snell on 07/11/2016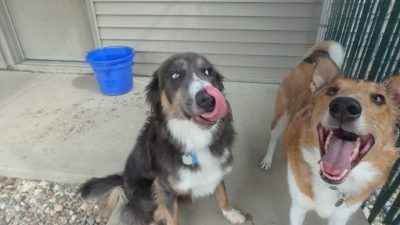 So long, Aska! Thanks for all of the smiles!
Yesterday we said goodbye to Aska S., a sweet, beautiful border collie.  He is moving to Sweden, and we will miss him so much!  Aska is pictured here with his buddy Max B. as they played in the sun yesterday.  We also found a picture from his first day in September 2015, when he was just 12 weeks old, making friends with Donnie C.  Such a cute puppy!  We will miss you, Aska!!