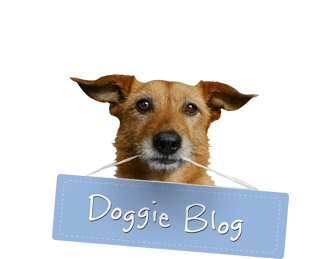 By Carol Besler-Snell on 10/07/2016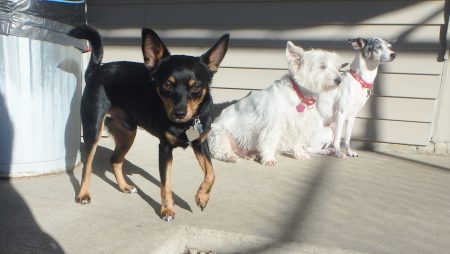 We look forward to seeing Zeus again!
Is this the latest album cover for Zeus and the Red Collared Cuties? It sure looks like Zeus W (Miniature Pinscher) has a couple of choreographed backup singers in Looby E (West Highland Terrier) and Harlem M-H (Whippet/Terrier Mix) during his first-day visit to Just Dogs. Zeus is a recent rescue, and we are happy to be asked to help him adjust to his new life in Iowa. The employees of Just Dogs were beaming with pride as they saw the confidence build in Zeus as the day progressed. Calm, confident dogs like Looby and Harlem helping "show the ropes" is another benefit of attending doggie daycare. We look forward to seeing Zeus again!