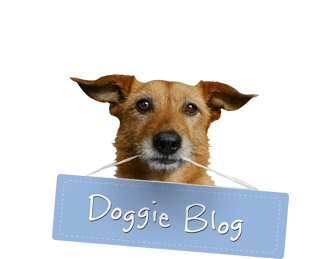 By Nick Bushman on 04/25/2014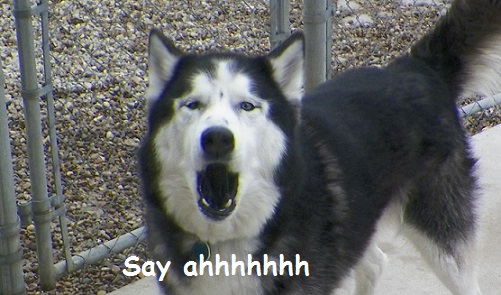 Paws Up if You Love Your Veterinarian!
Veterinarians around the globe work day in and day out to care for the animals we cherish, yet sometimes their work is underappreciated.  In 2000, the World Veterinary Association created World Veterinarian Day as a day to observe and celebrate those in the veterinarian profession.  This year the day falls on Saturday, April 26th.  Whether your pets have needed only routine medical check-ups and treatments or more emergent care, your veterinarian has seen you through the ups and downs of your pet's health.  We encourage you to follow the initiative behind World Veterinary Day and take the time to thank the veterinarians in your life.  Here are a few simple ways for you and your pets to say thank you.
Send a card.  This is a classic, simple, yet effective way to let someone know you appreciate them.  Write a personal note from you, and one from your pet if you like, to let them know how much you appreciate their work and how much they have done for you.
Bring some treats.  It does not matter if you make them yourself or purchase them from a store, it is the thought that counts!!  Taking the time to stop by your veterinary clinic with some treats for the staff is a wonderful way to thank them for all of their hard work.  Why not have some fun and make the treats pet themed?
Make a donation.  Make a donation to an animal welfare cause in honor of those who look after the welfare of your animals.  This is a beautiful way to thank your veterinary clinic and help animals in need at the same time.  Check to see if there is an organization your clinic supports, or pick one that is special to you.
Whether you take one of these suggestions or have another idea, please take the time to let your veterinary clinic know how much you appreciate the work they do and how much you value the work done by their profession around the world.  We at JDPC want to thank everyone serving in this industry and give them two paws up!!