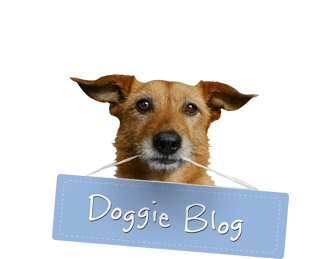 By Carol Besler-Snell on 08/30/2016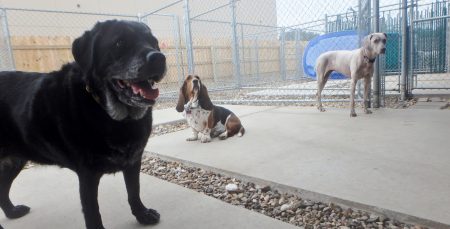 Welcome back, Darby D!
We also got to welcome back Fiona's sister, Darby D., a black lab.  Shaker H. (bassett hound) and Stella D. (weimaraner) were happy to meet Darby, but they realized she was a little shy at first, so they gave her some space to start out.  It took Darby no time at all to make new pals!