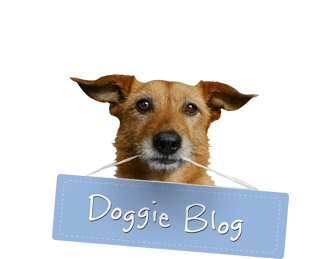 By Carol Besler-Snell on 08/30/2016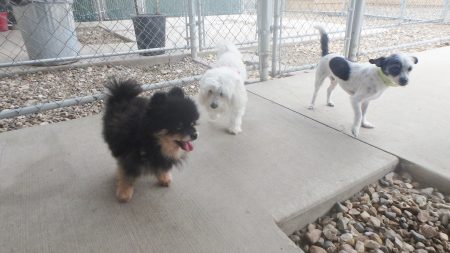 Welcome back, Fiona D!
Welcome back to Fiona D., a Pomeranian!  Fiona came to JDPC several years ago but then moved away from the area.  Now she's back in Iowa City and ready to make new friends.  Snowball T. (maltipoo) and Griffin H. (terrier/Chihuahua mix) showed her the ropes.