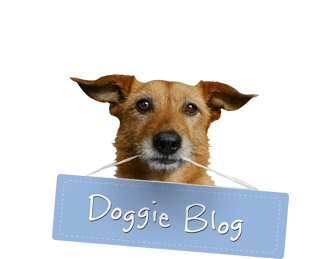 By Carol Besler-Snell on 09/02/2016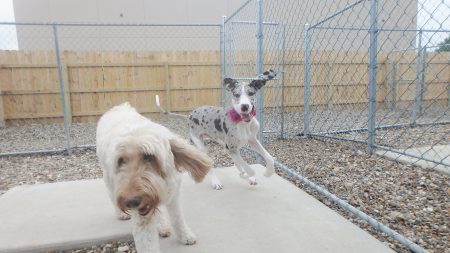 Welcome to the Big Dogs!
This week one of our favorite great dane puppies transitioned from the Little dog to Big dog play group.  Moose V. had so much fun playing with dogs her own size!  Just look at her ears flopping in the breeze as she played chase with Bongo S. (labradoodle).