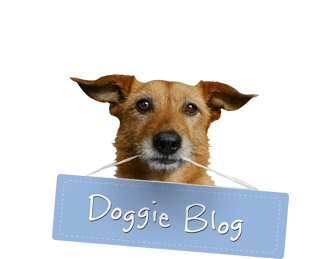 By Carol Besler-Snell on 10/13/2016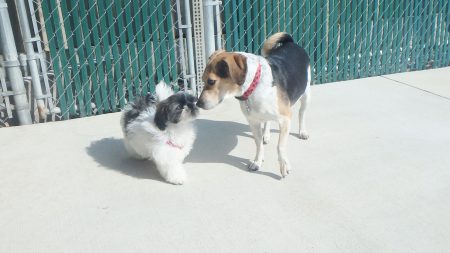 Welcome to Just Dogs, Zoey!
"Let's rub noses, like the Eskimo-ses" comes to mind as Zoey P (Shih Tzu) and Beenie P (Beagle Mix) get to know each other during Zoey's first day at JDPC. It is clear that Zoey and Beenie have very different noses, but did you know that every dog's nose print is unique? That's a fun fact, but we're guessing Zoey and Beenie care more that their noses are good at sniffing out yummy food and treats! Welcome to Just Dogs, Zoey!