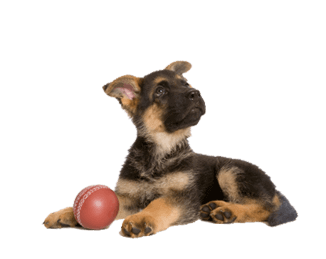 Introducing a Loyalty Program For Just Dogs PlayCare Customers!
| | |
| --- | --- |
| We are excited to announce that we are accepting Blendcard, a new concept that allows you to get free stuff all over town and keep just one card in your pocket. |     |
Deals you can get at Just Dogs PlayCare as a Blendcard holder:
Get money off daycare packages
Receive discounts on bathing services
Even earn a $20-off coupon!
How to get started?
Take a free Blendcard and use it here on your next purchase of $50 or more
Go to www.blendcard.com and follow the quick, easy steps to register your card
Carry your card with you and use at Just Dogs PlayCare and many other participating businesses in the Corridor
JUST A WAY TO SAY THANKS FROM JUST DOGS!
---
FAQs about How Blendcard works at JDPC
How does the Loyalty Program work?
Use your Blendcard for any purchase over $50 at Just Dogs. We will credit "swipes" to your account. You get one swipe per $50 spent during a single visit. After 20 swipes, you get a $20 coupon to use toward your next purchase at Just Dogs! It also comes with pre-loaded coupons, so you can get discounts even before you have earned your swipes!
When can I start using my card at Just Dogs?
You can use it immediately on your next qualifying purchase of $50 or more, even if you haven't registered it on the Blendcard Web site. Once you register it, you can see all the details of the JDPC Loyalty Program as well as special coupons we are offering. You can earn swipes without registering your card, but you cannot redeem coupons until you have registered it. Registering is quick and easy! It takes less than one minute and requires only minimal information (name, cell phone, e-mail address, birthday, password).
What if my invoice is for close to $50, like a 6-visit half-day daycare package for $96?
We can only issue swipes for $50 increments spent in a single visit. In the case above, you would get 1 swipe. However, you could add a small item from Shade's Shoppe to get your invoice up to $100, and then you would get 2 swipes. Make sense?
Can I buy a Gift Card to JDPC using the Blendcard?
Yes! Consider buying a Gift Card to JDPC for someone you know whose dog loves to come here! We can give you a Gift Card on the spot. Bonus: you can get swipes credited to your account for the purchase!