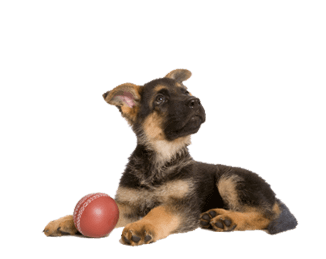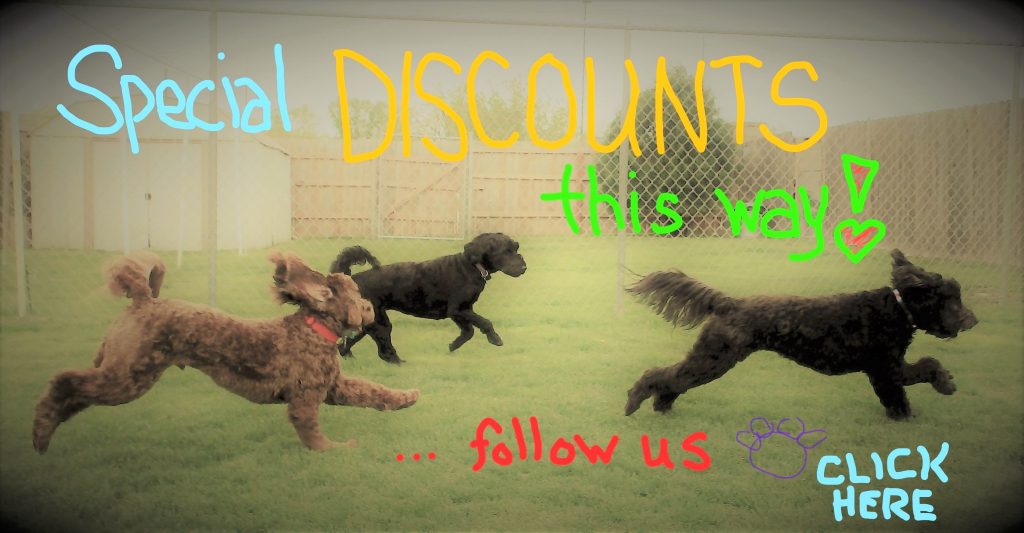 JDPC Temporarily Closed, But Will Be Re-Opening on 6/8/2020!! Check below for most recent posts
JDPC RE-OPENING on 6-8-2020!! (posted 5/28/2020)
JDPC Closure Extended Further — Reopening Strategy Explained (posted 5/14/2020)
JDPC Closure Extended Until 5-15-2020
JDPC Closure Extended Until 4-30-2020
JDPC's Coronavirus & Pets Science Update – DOGS Can Get Coronavirus – Continued Social Distancing Recommended for Pets by CDC 4-30-2020
JDPC's Coronavirus & Pets Science Update – CATS Can Get Coronavirus – Social Distancing Recommended for Pets by CDC 4-22-2020
JDPC Closure Extended Until at Least 4-12 AND Discounted Daycare Packages and Gift Certificates Offered… Update 4-1-2020
JDPC Closed Until 4-5…Update 3-30-2020
JDPC Closed Until 4-5…Update 3-27-2020
JDPC Closed Until 4-5-2020 Due to Coronavirus
JDPC Coronavirus Update — Curbside Service 3-13-2020
JDPC Coronavirus Policy 3-11-2020
Where a
Dog Can Be Just a Dog-Gone Dog™!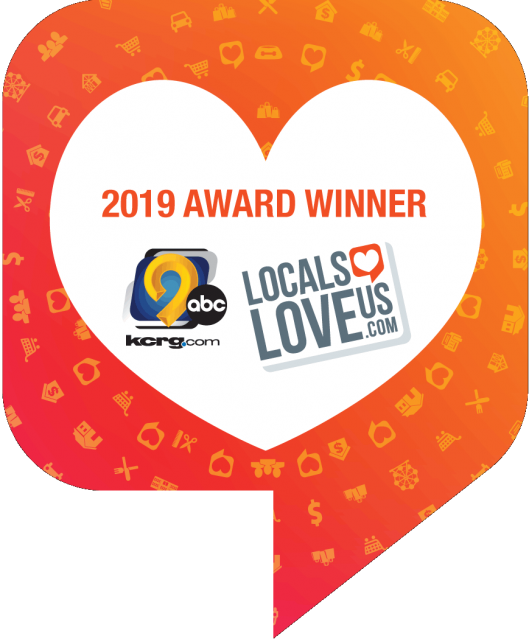 Safe. Supervised. Sanitary.
Serving the Dogs and Humans of Johnson County and the surrounding area since 2003!
---

Introducing a Loyalty Program for Just Dogs PlayCare Customers
---
NOTICE:

We will not be conducting any Intake Interviews for new dogs until after the coronavirus situation has ended. You are welcome to send in applications to be added to our waitlist. If you are an existing customer who is getting a new dog, you will be given priority on this waitlist. Thank you!