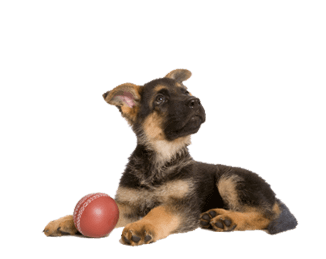 Where a 
Dog Can Be Just a Dog-Gone Dog™!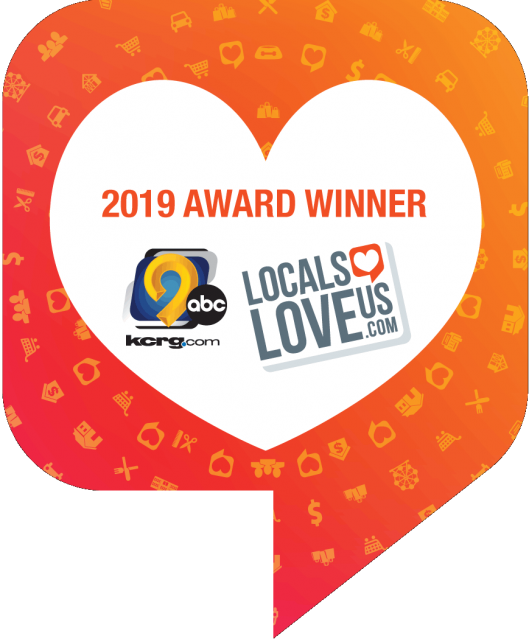 Safe.  Supervised.  Sanitary.
                        Serving the Dogs and Humans of Johnson County                               and the surrounding area since 2003!
---

Introducing a Loyalty Program for Just Dogs PlayCare Customers
---
NOTICE:

We will not be conducting any Intake Interviews for new dogs until mid-March 2020. Additionally, we are not accepting new dogs for Spring Break reservations. You are welcome to send in applications so as to be added to our March waitlist. If you are an existing customer who is getting a new dog, you will be given priority on this waitlist. Thank you!