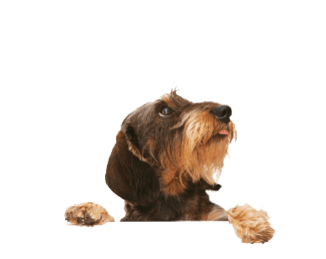 Welcome to Just Dogs PlayCare!
A place where dogs can learn, play, and grow as canine citizens.
We're so glad you found us!
JDPC is a family-owned and operated business with nearly 20 years of experience in the dog industry.  We continually strive to understand the needs of dogs – as well as the needs and challenges of their owners!  Finding a safe, sanitary, loving place for your dog to play, learn, and stay is an important endeavor that can require some serious sleuthing!
————————————————————————————————————–
JDPC Customer Portal
Are you a Current JDPC Customer?
Click Here to Access Our Online Portal to Your JDPC Account, where you can request reservations, update information, provide new vaccination records, and much more!
————————————————————————————————————–
Enrichment-Focused Doggy Daycare
At JDPC, our emphasis is on enrichment – providing stimulating activities to address the physical, mental, and emotional needs of our canine guests, as well as appropriate periods for rest and rejuvenation, to match the needs of puppies and dogs of different ages, breeds, and temperaments.
Our dog enrichment counselors are always expanding their knowledge base—in everything from dog behavior and appropriate play to obedience work and activities that help dogs make better decisions! We are grateful to have a team that works so hard to help provide a fun, safe, and sanitary place for your dog to play and stay. It's what has helped JDPC become one of the Iowa City area's most trusted resources for dog care.
Some changes at JDPC during this time of coronavirus:
Currently we are only accepting dogs into our Doggy Daycare program; availability is limited. Wait list for new customers ranges from 1-3 weeks. All new customer intake interviews are conducted over Zoom rather than in person.
Doggy Daycare is now available only Monday through Friday.
Lodging (overnight stays); Bath & Spa services; and We Train, You Train,© our obedience-while-at-daycare program, are available for current Daycare customers only; availability for each service is limited.
Salon services (for dogs not doing Daycare or Lodging the same day) are suspended at this time.
Obedience Training, both classes and individual training, are suspended at this time. We Train, You Train,© our obedience-while-at-daycare program, is available on a limited basis, with a wait list of 4-8 weeks.
Business hours have changed, including specific hours for customer drop off and pick up. Please see Hours sidebar.
Touch-free customer drop off and pick up area provide a safer environment for dog exchanges.
PetAirapy air purification units, UV disinfection technology created for the animal care industry, installed throughout the facility.

——————————————————————————————————————–
Just Dogs PlayCare is licensed and inspected by the Iowa Department of Agriculture and Land Stewardship

JDPC is proud to be an ongoing and active member of the International Boarding & Pet Services Association (IBPSA) and full member of the Association of Pet Dog Trainers (APDT)


Safe. Supervised. Sanitary.
Serving the dogs and humans of Johnson County since 2003.
Where a
Dog Can Be Just a Dog-Gone Dog™!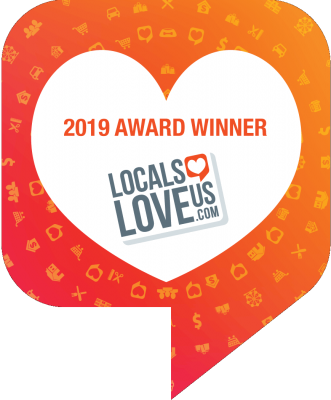 JDPC Coronavirus Posts
JDPC Customer Coronavirus Policies – Phase One – 6-8-2020 until further notified
JDPC RE-OPENING on 6-8-2020!! (posted 5/28/2020)
JDPC Closure Extended Further — Reopening Strategy Explained (posted 5/14/2020)
JDPC Closure Extended Until 5-15-2020
JDPC Closure Extended Until 4-30-2020
JDPC's Coronavirus & Pets Science Update – DOGS Can Get Coronavirus – Continued Social Distancing Recommended for Pets by CDC 4-30-2020
JDPC's Coronavirus & Pets Science Update – CATS Can Get Coronavirus – Social Distancing Recommended for Pets by CDC 4-22-2020
JDPC Closure Extended Until at Least 4-12 AND Discounted Daycare Packages and Gift Certificates Offered… Update 4-1-2020
JDPC Closed Until 4-5…Update 3-30-2020
JDPC Closed Until 4-5…Update 3-27-2020
JDPC Closed Until 4-5-2020 Due to Coronavirus
JDPC Coronavirus Update — Curbside Service 3-13-2020
JDPC Coronavirus Policy 3-11-2020
---

Introducing a Loyalty Program for Just Dogs PlayCare Customers
---