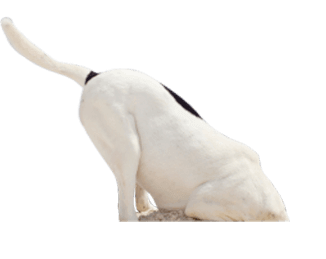 Where a 
Dog Can Be Just a Dog-Gone Dog™!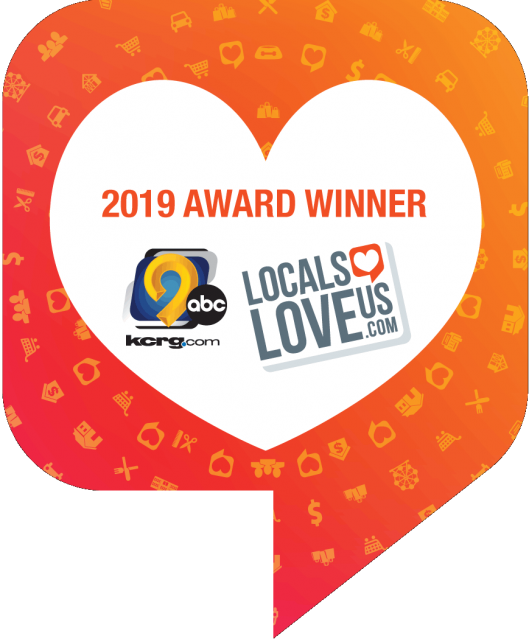 Just Dogs PlayCare has served the Iowa City, Coralville, North Liberty, and Tiffin communities, offering dog day care, overnight dog boarding, and dog obedience training, and dog bathing services since 2003!
At JDPC, we are dedicated to giving your best friend a terrific socialization experience! Experts agree that socialization is a key to providing dogs happy, productive lives. A social facility like Just Dogs PlayCare can offer a neutral, safe environment for dogs to learn, socialize & exercise! In addition to providing quality care for dogs during the work day, we offer many other services at Just Dogs PlayCare! These include:
Overnight boarding at Camp Sunny
Bath & Spa and Salon services
Weekend Doggie Daycare (Saturday and Sunday!)
Obedience Training
---
Imagine the convenience of having your dog bathed and nails clipped while at daycare! Or the relief you will have knowing your dog is staying in a familiar place with familiar faces while you are away on vacation! Or the benefits of getting him or her out of the house on the weekend while you run errands. We encourage you to use these services frequently!
At Just Dogs, your dog has the opportunity to get something different from the normal kennel experience, including supervised off-leash socialization and learning opportunities. And you, the human, have peace of mind knowing your dog is getting the work and purpose he or she needs while you are away doing "human things," whether it's for a day or longer.
As our mission states, we strive to provide dogs with "work and purpose"–through useful and supervised socialization experiences, obedience and agility training sessions, and gentle bathing & spa services. We think you will agree that the dogs who attend Just Dogs PlayCare have an experience that is just not available elsewhere.
---

Introducing a Loyalty Program for Just Dogs PlayCare Customers
Just Dogs PlayCare is excited to announce that we are accepting Blendcard, a new concept that allows you to get free stuff all over town and keep just one card in your pocket. How Blendcard works at JDPC:
Earn "swipes" for every $50 spent during a single visit.  After 20 swipes, you receive a $20-off coupon!
Redeem valuable coupons for discounts on Daycare and Bathing or Salon services.
Buy a gift card for someone who loves Just Dogs.
Start getting rewards for your loyalty.  Pick up a Blendcard at JDPC today! Click on the Loyalty Program link to the right for more information on how Blendcard works at JDPC.