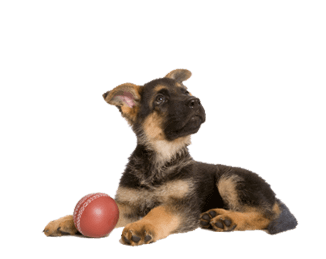 Where a 
Dog Can Be Just a Dog-Gone Dog™!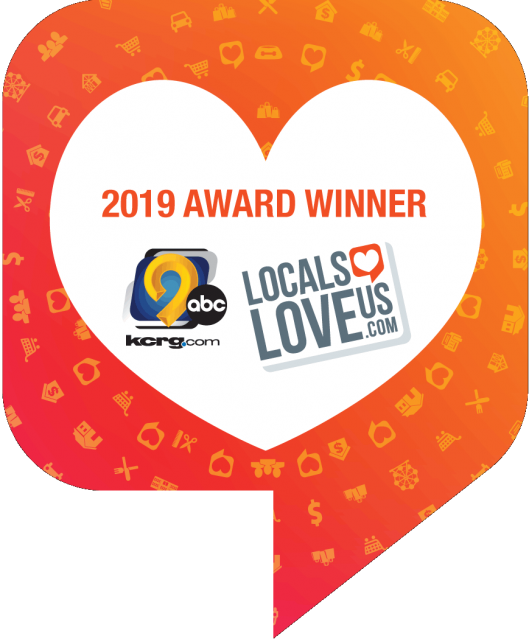 Iowa City Doggie Daycare & Overnight Dog Boarding!
"PlayCare" Is What We Do!
Just Dogs PlayCare is proud to have provided safe, supervised, sanitary doggie daycare and overnight dog boarding for the Iowa City, Coralville, North Liberty, and Tiffin communities since 2003!  In addition, we offer a wide array of bathing services and obedience training!
PlayCare That's Safe, Supervised, and Sanitary!
At JDPC, we are dedicated to giving your best friend a great time at playcare!  Experts agree that socialization is one key to providing dogs happy, productive lives.  But that socialization has to be safe for your dog to feel free to be just a dog-gone dog!
Some of the key differences you'll notice at JDPC:
Small play groups that are constantly supervised by trained dog care professionals
Breaks in playgroups to allow dogs to rest and rejuvenate
Obedience training and manners incorporated into play
Open 7 days a week, including doggie daycare on Saturday & Sunday!
A Positive and Loving  Approach to Dog Care!
At Just Dogs, your dog has the opportunity to get something different from the normal kennel experience, including supervised off-leash socialization and learning opportunities. And you, the human, have peace of mind knowing your dog is getting the work and purpose he or she needs while you are away doing "human things," whether it's for a day or longer.
The JDPC Mission Statement–To Provide Dogs with Work and Purpose
Safe.  Supervised.  Sanitary.
                        Serving the Dogs and Humans of Johnson County                               and the surrounding area since 2003!
---

Introducing a Loyalty Program for Just Dogs PlayCare Customers
---
NOTICE:

We will not be conducting any Intake Interviews for new dogs until January 2020. You are welcome to send in applications so as to be added to our January waitlist. If you are an existing customer who is getting a new dog, you will be given priority on this waitlist. Thank you!