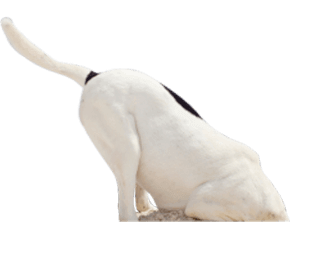 Obedience offerings at JDPC: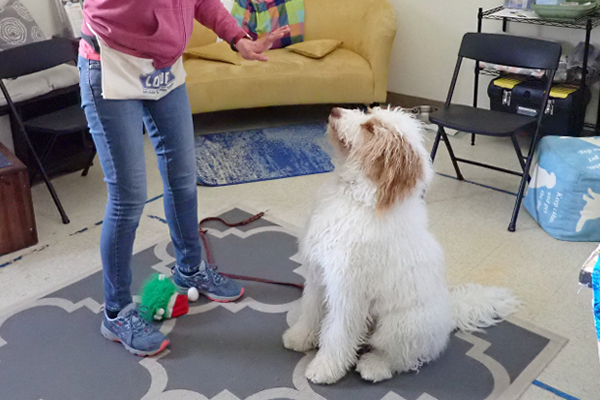 NOTICE: Due to coronavirus restrictions, JDPC will not be starting new classes at this time. When we resume we will post it on our website.  If you would like to be contacted personally, please email us.
Positive Reinforcement Obedience Training
We use only Positive Reinforcement Training at JDPC, as we always focus on being kind in our efforts to help dogs learn.  As we teach, and help YOU teach, we work to set your dog up for success by teaching an association between positive behavior and rewards.  Rewards are sometimes treats.  But sometimes they are belly rubs, a big smile, a happy voice, and lots of kisses!
Just Dogs is a full member of the Association of Pet Dog Trainers (APDT) and has trained using Tellington T-Touch® body work and movement exercises to help puppies and dogs get grounded so they are more responsive to learning.
We sell many of the products we use in obedience training, including the Easy Walk Harness®, the Halti® and Gentle Leader® headcollars, waist leashes for manners training, and more!
If you are interested in obedience training services at Just Dogs PlayCare, please email us at info@justdogsplaycare.com  and provide the following information:
Your name, phone number, and email address
Your dog's name, age, breed, and gender
The obedience service(s) you are interested in
Brief explanation of the issues you are experiencing with your dog or puppy (50-100 words)
We respond to obedience requests in the order received.  Please note: we do not provide obedience solutions over email.  That's what training classes are for!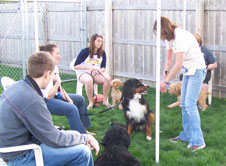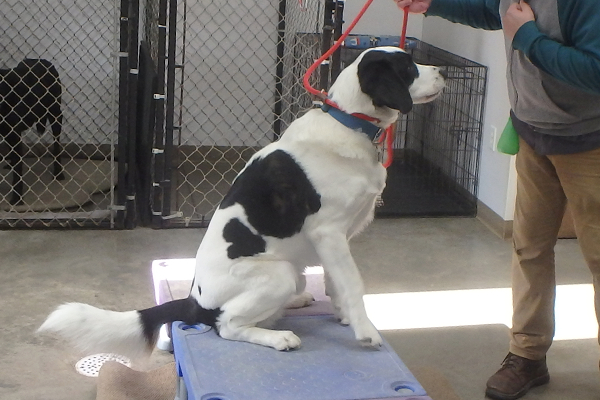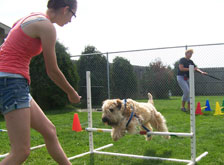 OBEDIENCE TIPS from JDPC
Click on links below to see some tips on these obedience issues.
Benefits of Crate Training from JDPC
Tips on Solving a Problem from JDPC