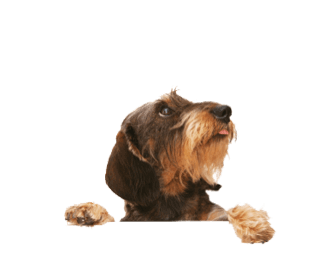 Boarding: Experience Camp Sunny™!

Camp Sunny™ at Just Dogs PlayCare is a fun place for social dogs* to stay overnight when their humans are away! Overnight lodging at JDPC includes play sessions during the daytime. Every dog must attend at least one day of daycare prior to staying overnight.  In fact, dogs who attend daycare regularly tend to experience less stress because they are boarding in their familiar play place.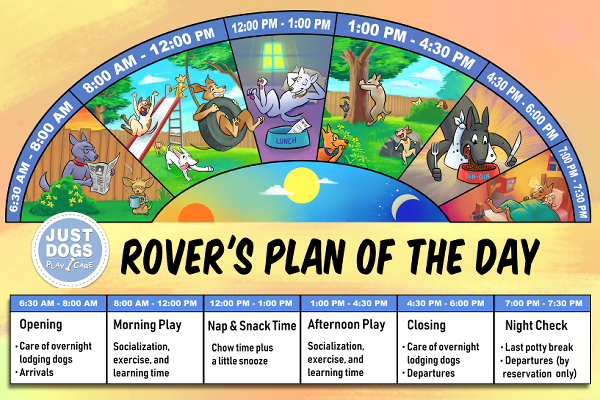 *Please note that Camp Sunny™ is not right for all dogs—for example, dogs who:
…are not spayed or neutered (if over 6 months of age), per Iowa Department of Agriculture regulations;
…have extreme kennel stress where they may injure themselves;
…have never been around other dogs or really don't like being around them
…are aggressive or fearful of new dogs and/or humans
…have serious health issues or physical/mobility problems
---
Before admittance to Camp Sunny, all dogs must have completed Intake Interview and at least one day of Doggie Daycare at JDPC to ensure that a social atmosphere is right for them….before their humans leave town. Plan ahead! Steps to Enroll Your Dog(s)
---

NOTICE:

We will not be conducting any Intake Interviews for new dogs until mid-March 2020. Additionally, we are not accepting new dogs for Spring Break reservations. You are welcome to send in applications so as to be added to our March waitlist. If you are an existing customer who is getting a new dog, you will be given priority on this waitlist. Thank you!