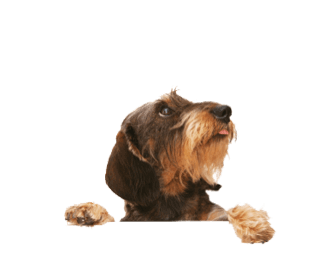 Boarding: Experience Camp Sunny™!

"Camp Sunny" at Just Dogs PlayCare is a fun place for social dogs* to stay overnight when their humans are away! We find that dogs who attend Doggie Daycare at JDPC are generally less stressed when boarding in their familiar play place.
Camp Sunny provides something different from the normal "boarding experience," including supervised off-leash socialization & learning opportunities. And you, the human, can have peace of mind knowing your dog is getting the "work and purpose" he or she needs while you are away doing "human things"—whether it's for a weekend, a week, or longer!
* Camp Sunny is not right for all dogs. While it's nice that dogs may get more exercise at JDPC than at other boarding facilities, you must consider what your dog would be most comfortable with. Dogs who have extreme kennel stress, have never been around other dogs or really don't like being around them, are aggressive or fearful of new dogs and/or humans, have health issues or physical limitations, or are advanced in age generally will not thrive in a social boarding environment like ours.
---
Before admittance to Camp Sunny, all dogs must have completed Intake Interview and at least one day of Doggie Daycare at JDPC to ensure that a social atmosphere is right for them….before their humans leave town. Plan ahead! Steps to Enroll Your Dog(s)
---
Our Mission for Camp Sunny
To help your dog to have as much fun as you do while you are away doing "human things"…and to keep his or her mind on something other than missing you!
---
---
NOTICE:

We will not be conducting any Intake Interviews for new dogs until January 2020. You are welcome to send in applications so as to be added to our January waitlist. If you are an existing customer who is getting a new dog, you will be given priority on this waitlist. Thank you!