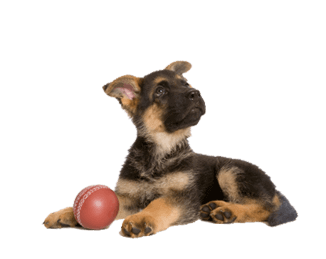 Dog U: School of Liberal Arfs & Smarts ®
Three Choices For Doggie Daycare at Just Dogs PlayCare!
We're Sorry!  Due to high demand, we have a wait list for new Doggie Daycare customers!  Our earliest opening for new daycare customers is mid-August. 
If you want to enroll your dog(s), please complete the Steps to Enroll and we will add you to our wait list.  We prefer to schedule the intake interviews close to each dog's first day of daycare, so you will receive notice about two weeks before our next intake opening.
Please be specific on Pages 1 and 6 of the Intake Questionnaire regarding the services, dates, and regularity you are requesting for your dog(s)!!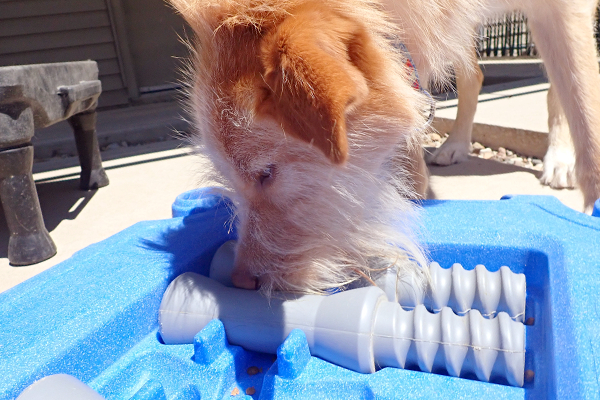 ---
---
Want to get even more out of Dog U?

---