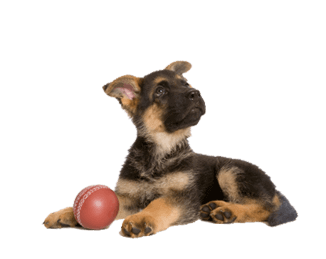 Dog U: School of Liberal Arfs & Smarts ®
Three Choices For Doggie Daycare at Just Dogs PlayCare!
Interested? 
Add your name to our wait list for new Doggie Daycare customers!  
Follow the Steps to Enroll. Once all of your application materials are received, we will contact you for a telephone intake interview.  
To help us manage our wait list, please let us know whether you would like Traditional or Enrichment daycare — and what day(s) of the week you are looking for.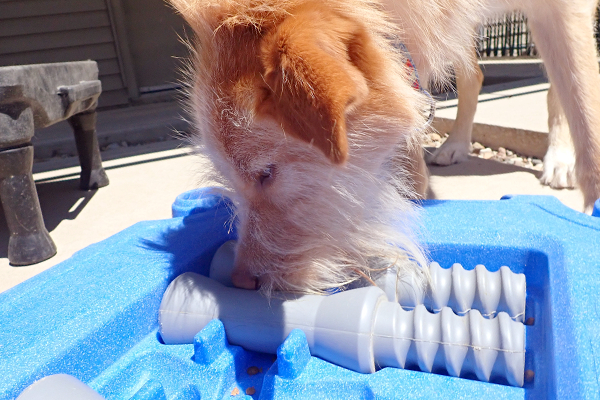 ---
---
Want to get even more out of Dog U?

---