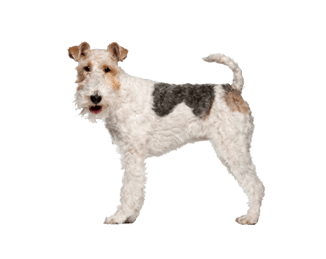 Become a Dog U© Member to Receive Members-Only Discounts and Privileges
When you become a Dog U Member, you can get the most for your dog – in our enrichment playcare, during lodging trips, on spa days, and in obedience training programs. 
As a Dog U Member, you get deep discounts on all of our services – plus VIP access to many deluxe amenities.  You'll get priority wait list for overnight lodging – a must around the holidays and for frequent business travelers.  Plus complimentary upgrades, progress report cards, and fun do-at-home exercises!
Becoming a Dog U Member is easy!  You can pay your membership dues on a monthly or annual basis – whatever works best for you.  We want your dog to have the best at JDPC, and we want to make it comfortable for you!
Get the most for your dog – become a part of the JDPC family by becoming a Dog U Member today!
---
Great Discounts and Privileges!
Additional daycare visits for any package purchased
Lower prices for every overnight lodging trip
Priority waitlist for playcare and overnight lodging
Progress report cards for enrichment daycare, with photos
Members-Only VIP Services for lodging, bath & spa, & obedience
Exclusive access to private obedience training & "We Train, You Train"© obedience-at-daycare program
Complimentary upgrades on lodging, when available
---