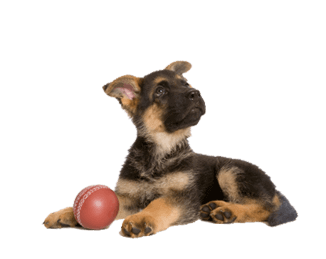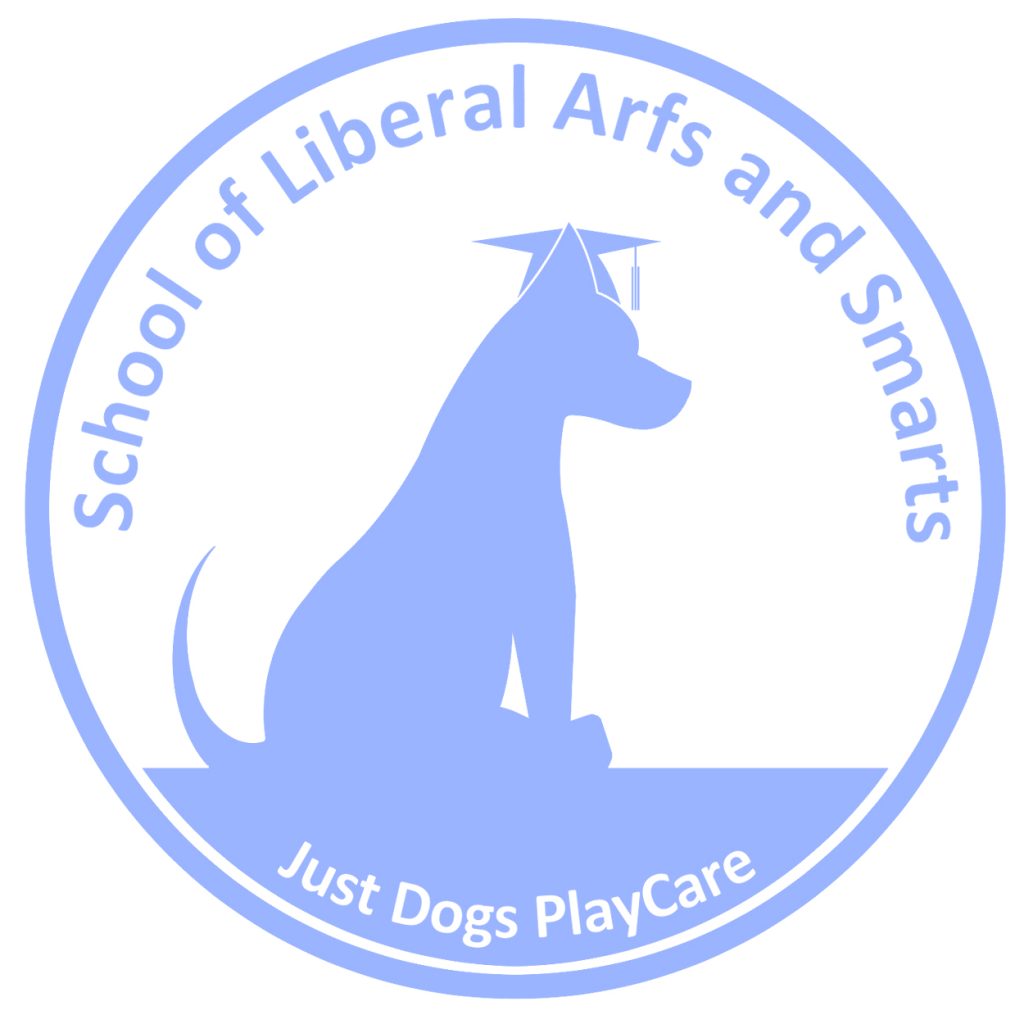 Enrichment PlayCare: Doggie Daycare That's Stimulating, Enriching, and Super Fun!
For decades zoos, animal shelters, and foster programs have used enrichment activities to help provide better, happier lives for animals. At JDPC, we understand that enrichment is vital for our companion dogs, too. That's why we developed Dog U: School of Liberal Arfs & Smarts!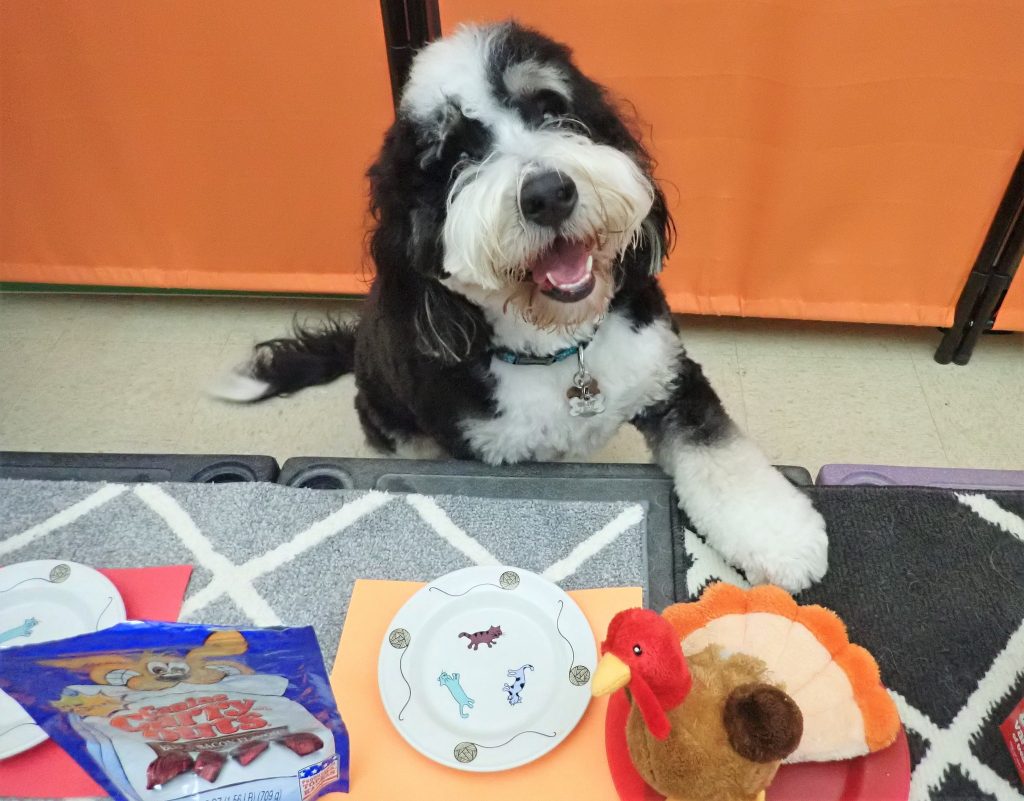 What Dog Dogs Need?
The study of canine behavior continually helps us gain a better understanding of dogs' needs, and what makes them happiest. Turns out, it's not just running and playing! True, socializing with other dogs and people and getting tuckered out through exercise is important. Equally essential for our beloved dogs is enrichment – engaging them in their slower moments, providing environments and pursuits that appeal to natural canine instincts like scent, scavenging, emotional connection, bonding, and more.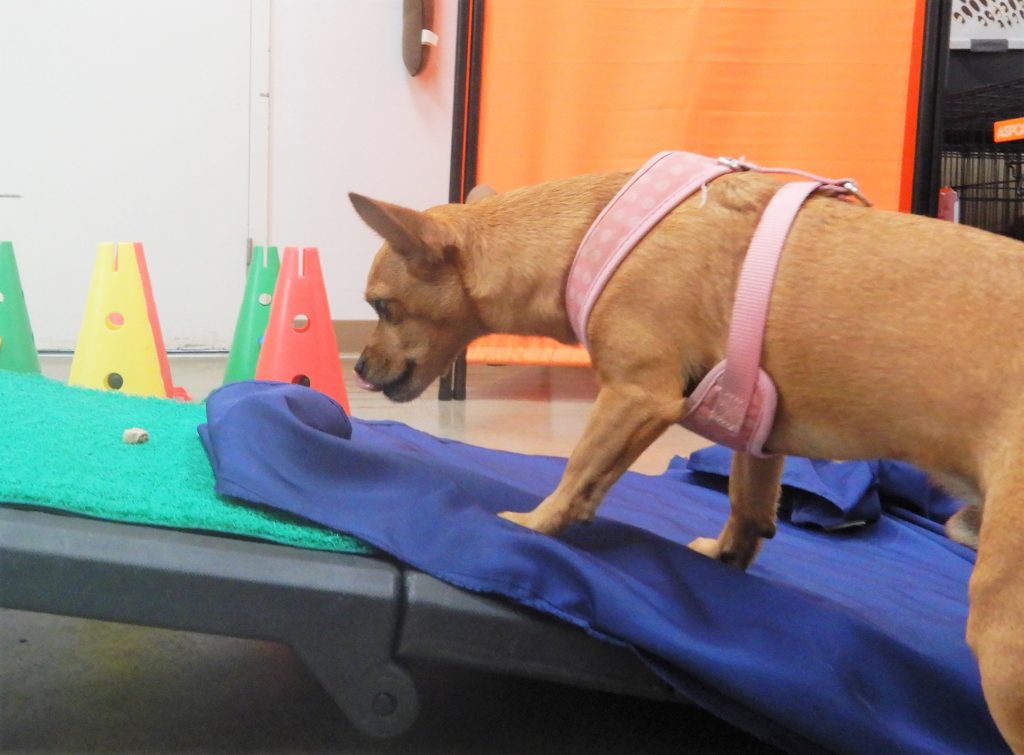 A lack of appropriate stimulation is a huge contributing factor of behavior problems in dogs. As much as we LOVE our dogs and would do anything for them, we don't always have the time or energy to provide all the enrichment they need. That's where Just Dogs PlayCare can help! Dog U offers fun and creative endeavors that can help your pup explore, learn, gain confidence, and build trust.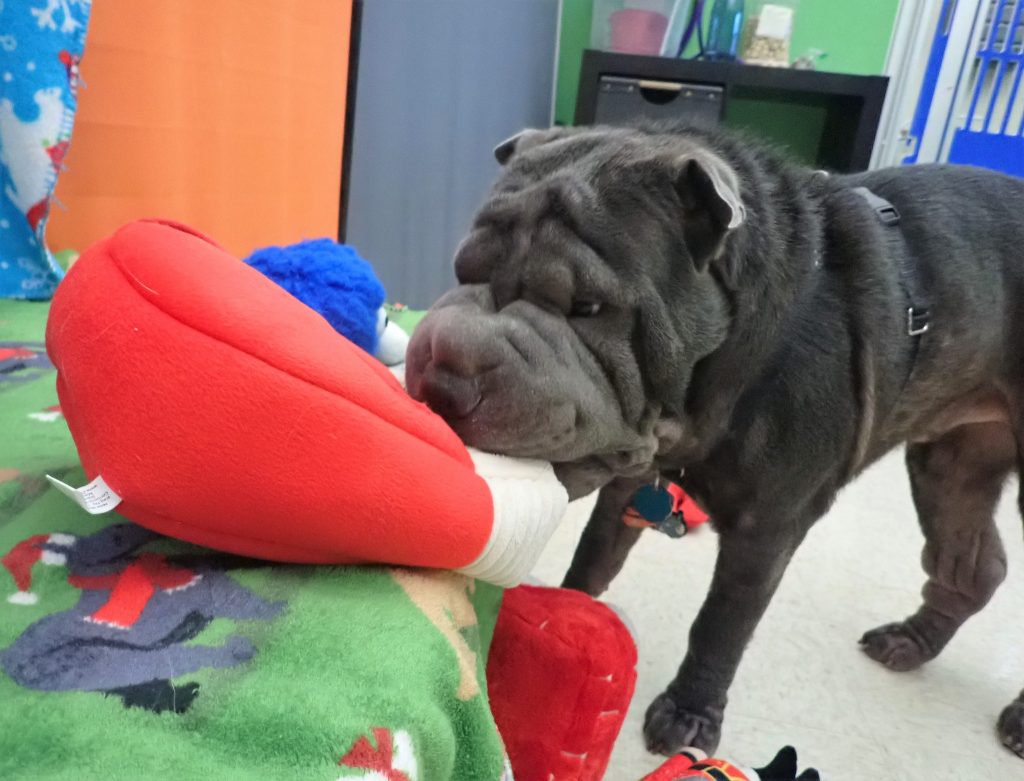 Dog U: School of Liberal Arfs & Smarts…
It's that "more" you've been searching for!