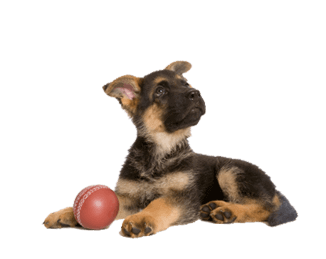 Hybrid Daycare at Just Dogs PlayCare: Dip A Toe in the Fun of Enrichment!
If Enrichment PlayCare piques your interest but you're not sure which is better for your dog, consider Hybrid Daycare. If you become a Dog U Member, you can purchase a Traditional Daycare package and get up to 3 visits extra for Enrichment Daycare in Dog U: School of Liberal Arfs & Smarts!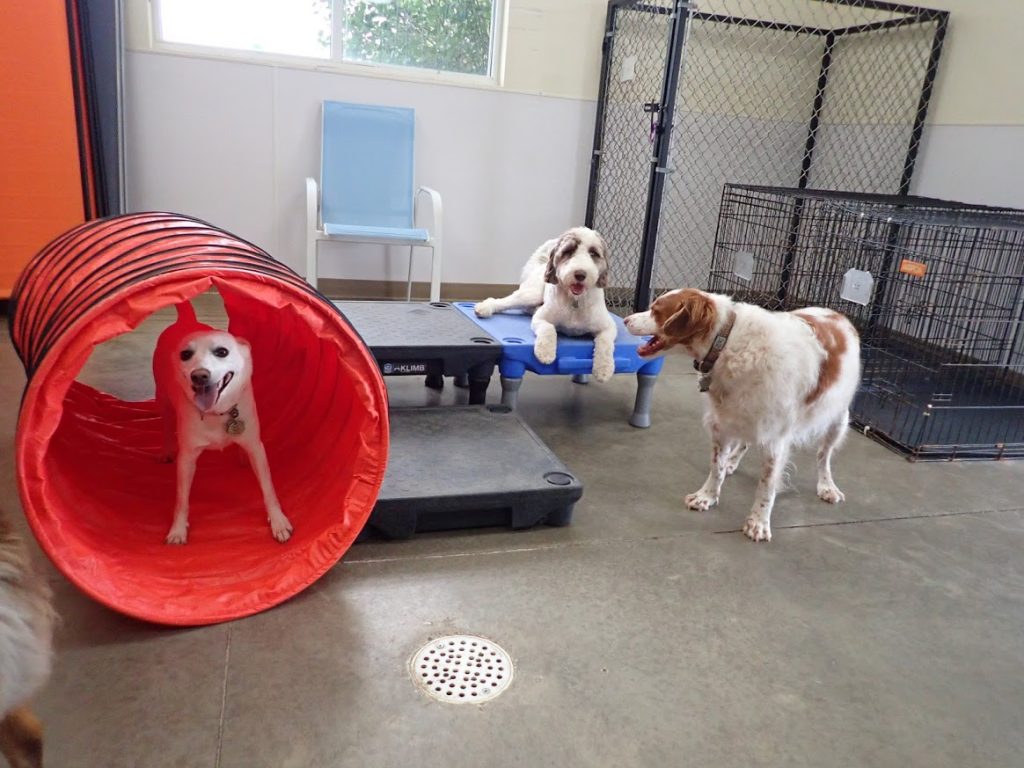 We think you (and your dog!) will agree that Enrichment Daycare is super cool!  It gives dogs a chance to explore and learn in different ways than traditional daycare.  In addition to plenty of play time, enrichment provides novel games, activities, and opportunities to explore and learn using natural canine instincts.