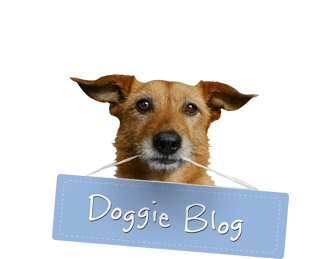 Archive Results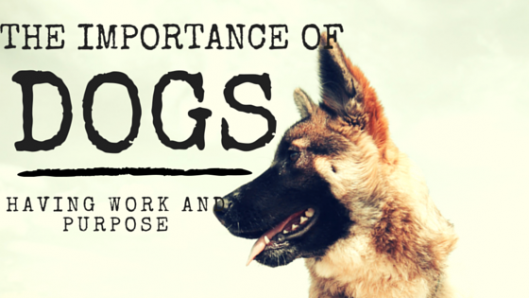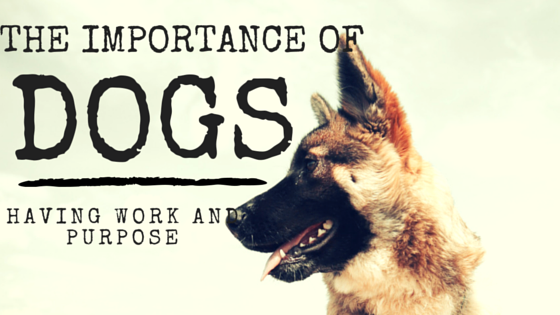 When I started this business in 2003, I created a mission statement, which is "to give dogs work and purpose."  The idea behind this is that when dogs come to Just Dogs Play Care, they are not just laying around […]
By Carol Besler-Snell on 04/29/2016
---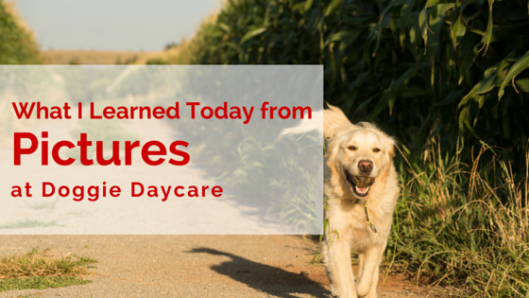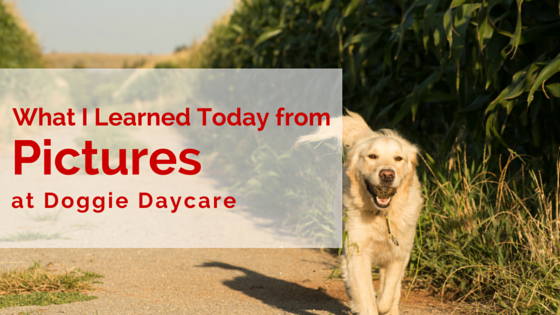 A journey through pictures to explain dog behavior.
By Carol Besler-Snell on 04/27/2016
---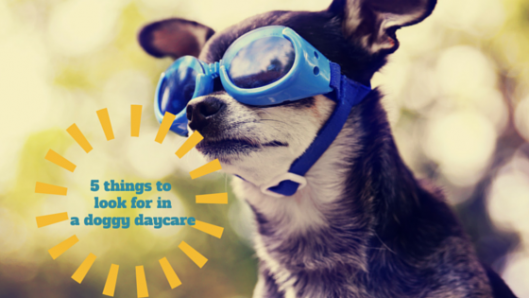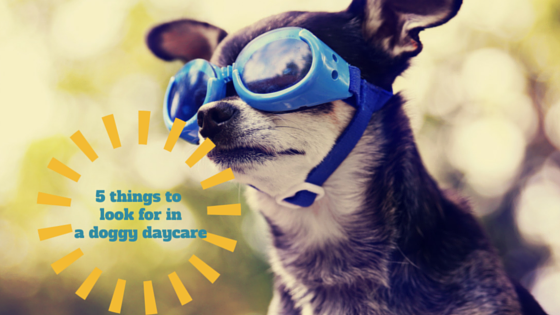 Maybe you are new to the Iowa City community and looking for a place to take your dog, maybe you're moving and want to find a place just like the place your dog goes now, or maybe you're just reconsidering your options now that there are so many more to choose from. Whatever your reason, taking the time to carefully examine your options—whether your need is doggy daycare, overnight dog boarding, or just a dog bath—is worth it. It could mean the difference between choosing the apple and the rotting banana!
By Carol Besler-Snell on 04/14/2016
---