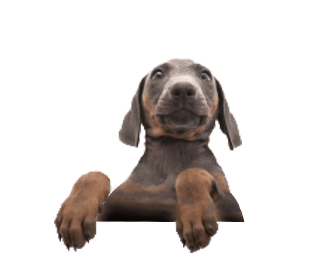 Great Community Links For Dog Lovers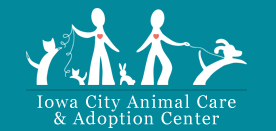 Looking for a great pet to welcome into your home? Visit the Iowa City Animal Care & Adoption Center to see all the available pets. icanimalcenter.org.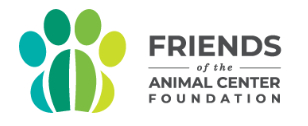 Visit the Friends of the Animal Center Foundation web site to see their latest newsletter, make a donation, or check progress on construction of the new Animal Center. facf.org.


Need just the right toy, food, or harness? You're sure to find it at Leash on Life in Iowa City, the coolest store for pets! leashonlife.net.


Woofables in Coralville offers hand-baked doggie treats and birthday cakes. Why not order a cake for your dog's birthday and bring it to Just Dogs so we can have a party? woofablesbakery.com.


Do you realize we have UNDERWATER TREADMILL therapy available right here in Iowa City? That's right! See Spot Run at Bright Eyes and Bushy Tails Veterinary Hospital offers a variety of orthopedic care for post-surgery patients, animals with arthritis or other mobility issues, and weight loss. bebt.com.


We never want to think about the fact that the pet who has brought so much to our life will leave us one day. Faithful Companions in Coralville is an invaluable business that is here to help us ensure our pet is treated with the respect and dignity he or she deserves to the end. Services include preplanning, private cremation, memorial service options, and grief support.faithfulcompanionsia.com.